WINE AND FOOD PAIRING
In 2004, the Côtes de Bordeaux Union and Jean-Pierre Xiradakis from the Bordeaux restaurant la Tupina decided to work together to promote Côtes de Bordeaux wines and South-West France food around the world.

Called "Top of the tops", the aim of this project is to establish a strong and friendly partnership in term of culture, wines and gastronomy with international chefs.

Today, 24 ambassadors belong to this network. These chefs, on every continent, have created a menu inspired by the South West France cuisine from La Tupina. This menu was served in association with Côtes de Bordeaux wines.

Most of these chefs have already visited Bordeaux to discover the life style of our region and to meet côtes de Bordeaux winegrowers.

We wish you a nice discovery of our chefs and their recipes made in accordance with our wines Côtes de Bordeaux.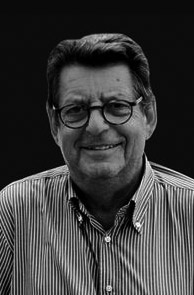 Jean-Pierre Xiradakis

La Tupina Restaurant (Bordeaux)
Site Internet : http://www.latupina.com



Recette 1


Recette 2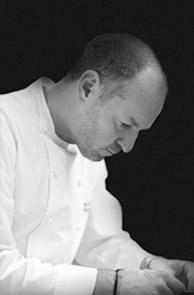 Pascal DEVALKENEER

Le chalet de la Forêt (Bruxelles)
Site Internet : http://www.lechaletdelaforet.be



Recette 1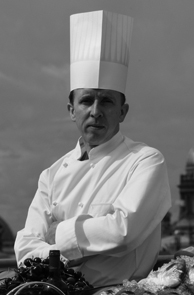 Didier Riebel
Kempinski Hôtel à Saint Pétersbourg.
Site Internet : http://www.kempinski.com



Recette 1


Recette 2


Recette 3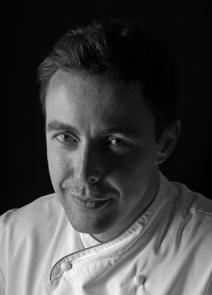 Pascal AUSSIGNAC

Le club gascon (Londres)
Site Internet : http://www.clubgascon.com

Recette 1

Recette 2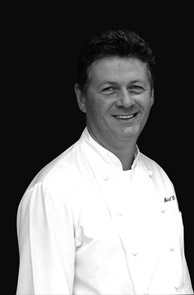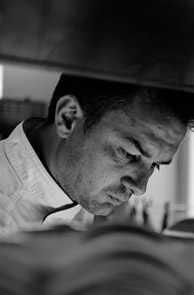 Pascal Nibaudeau

Regent Grand Hotel (Bordeaux)
Site Internet : http://www.pressoir-argent.com



Recette 1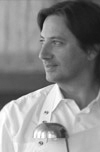 Raphael Vezina
Laurie Raphael (Québec)
Site Internet : http://www.laurieraphael.com/
Recettes Vezina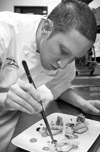 Mickael Rossi
Napa Rose(Los Angeles)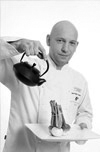 Vincent Than
La Petite Cuisine (Taipei)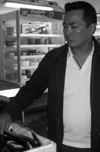 Takai Hiroki
Basara (Jakarta)