Castillon Côtes de Bordeaux
"Full of character, stylish, intense and silky altogether, the wines of Castillon Côtes de Bordeaux are designer wines to which one can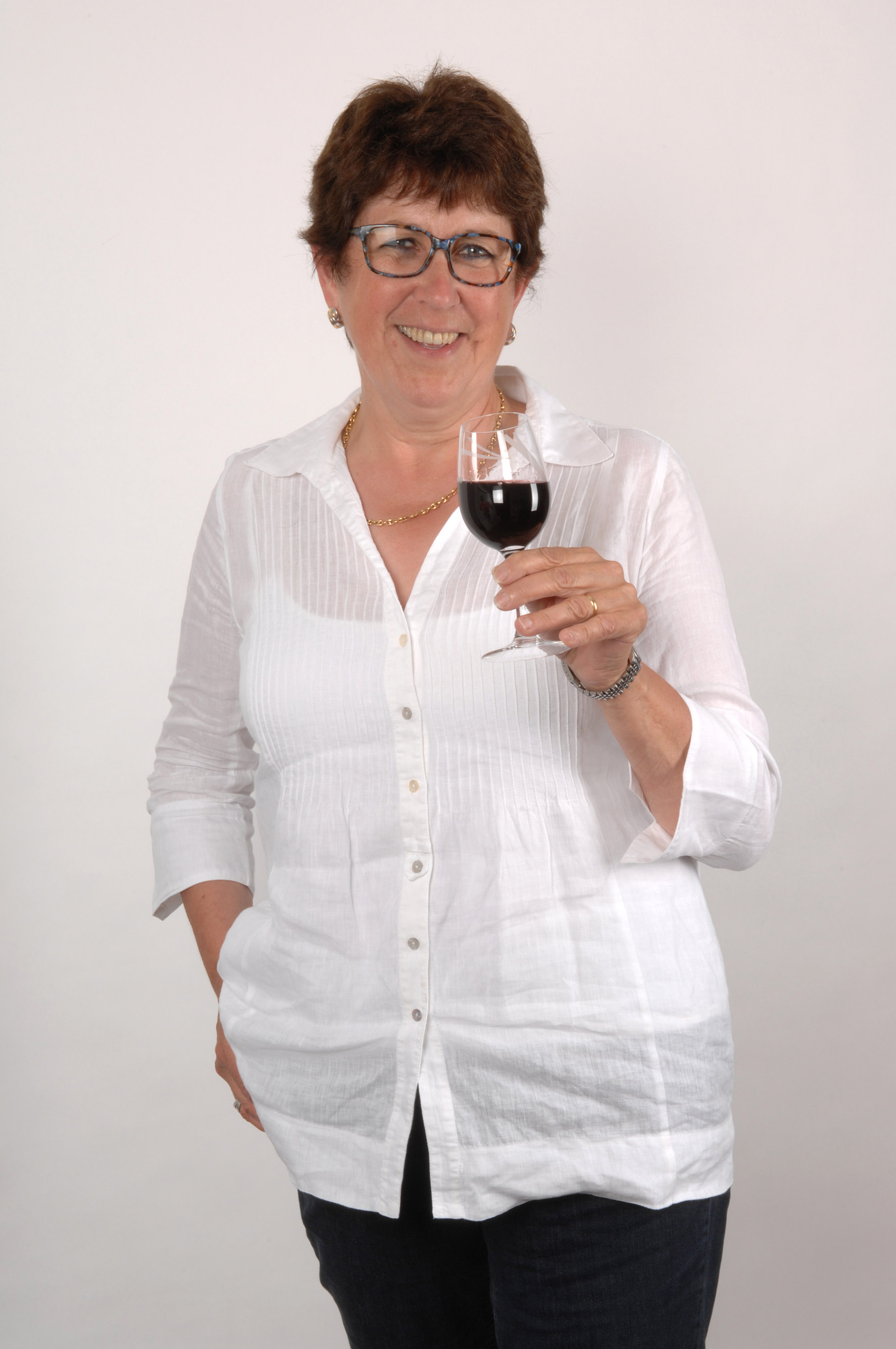 relate. There's a Castillon for everyone !"
Françoise Lannoye, President, Castillon Côtes de Bordeaux
In brief: designer wines
With style and personality, intense and silky, the Castillon Côtes de Bordeaux are designer wines.
Geographic location : : located 45 km east of Bordeaux, bordered on the west by the st emilion area, to the south by the Dordogne river and to the west, by the Dordogne department
Area: 2 300 hectares spread over 9 villages
Mean area estates: 10 hectares
Annual production: red 100 000 hectolitres
Winegrowers: 230
Cooperatives: 3
Terroir: omodern alluvium towards the north on the edge of the Dordogne, sandy-gravel or sandy-clay which turn into clay-limestone or marlstone on the hillsides. Oceanic climate, temperate with a mild and humid character, tending towards continental.
Grape varieties:
Red: 70 % merlot, 20% cabernet franc, 10% cabernet-sauvignon
Contact
Syndicat Viticole :
6, allées de la République - 33350 Castillon-la-Bataille
Tel. 00 33 (0)5 57 40 00 88
Fax. 00 33 (0)5 57 40 06 31

website : http://castillon-cotesdebordeaux.com