Francs Côtes de Bordeaux
"Intense and expressive, and made by bold winemakers with a strong personality, the wines of Francs Côtes de Bordeaux combine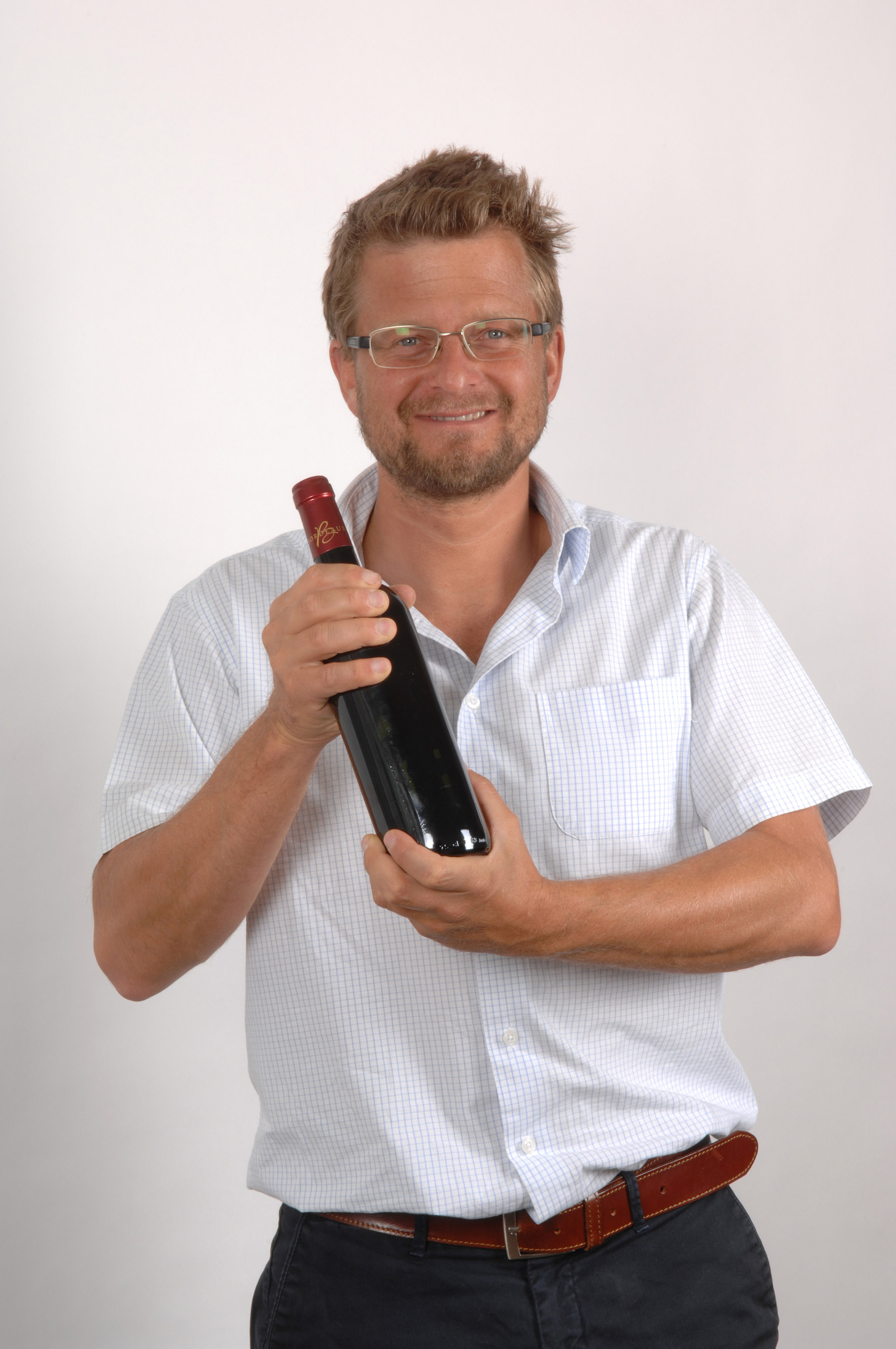 personality and uniqueness."
Jan Thienpont, President, Francs Côtes de Bordeaux
In brief : Daring and scarcity
Strong in flavour and created by bold owners to give well-tempered wines: Franc Côtes de Bordeaux combines daring with scarcity.
Geographic location: 50km/30 miles north est of Bordeaux, 10km/15 miles east of St Emilion. 435 hectares spread over 3 communes
Mean area estates: 10 hectares
Average production: red 20 500 hl / dry white 655 hl / dessert wine 15 hl
Winegrowers: 37
Cooperative: 2
Terroir: Sub-soil made up of fossil-rich limestone covered with limestone molasse called "molasses d'Agenais". Dry continental climate, cold in winter and hot in summer. Land with eastern exposure on the hillsides and very sunny, protected from hail and the storms that occur in the valleys of the Isle and Dordogne rivers.
Grape varieties:
Red: 60 % merlot, 15% cabernet-franc, 25 % cabernet sauvignon, white : 60% semillon, 8% muscadelle, 32% sauvignon
Contact


Syndicat Viticole :
33570 Francs
Tel. 00 33 (0)5 57 40 66 58
Fax. 00 33 (0)5 57 40 68 13

website : http://www.cotesdefrancs.com
video presentation : https://www.youtube.com/watch?v=Ft5LaRsZRsk&vl=fr